Family-Run
Globally-Impacted
Started by a family of Nordic entreprenuers, Green Home and Office is on a mission to help everyone explore the world around them, steward it well, and leave it healthier and better for the next generation. 
Merriam-Webster defines stewardship in this way:
We define success as repeatable steps that lead towards better and predictable outcomes. 
In other words, success isn't success if it isn't sustainable and repeatable. 
This means that we aren't satisfied with good enough when it comes to finding solutions for our homes and offices; instead, we are on a quest for finding what's better, learning and growing along the way. 
Perfection is impossible.
improvement is Obtainable.
rochelle willen, chief research journalist at green home and office
grace thomas
Founder & CEO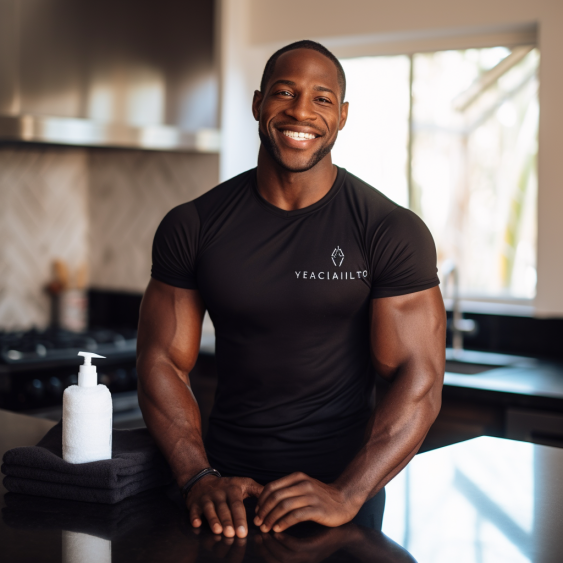 Jimmy Thomas
Testing Specialist
Rochelle willen
Head Research and Writer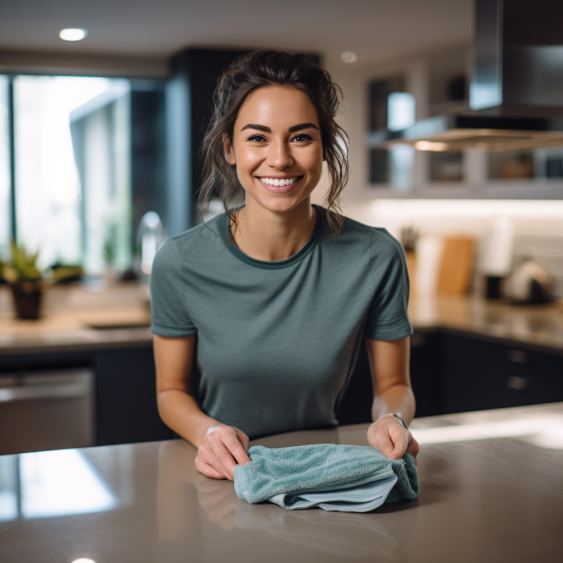 erin Kelly
Product Specialist
Leaving the World Cleaner and Better Is Really up to Each of Us
Would you share your own journey with us and join the tribe of individuals and companies around the globe who are on a mission with us to make the homes and offices we live in each day just a bit greener and better each day?